Meet the Owner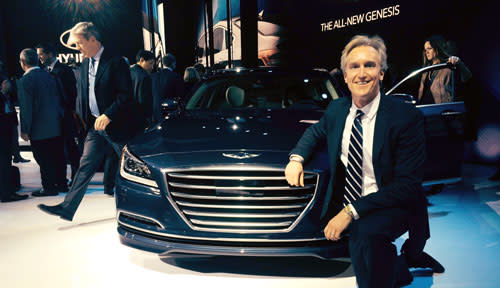 Kevin Reilly is the Owner and President of Alexandria Hyundai. Although Kevin opened Alexandria Hyundai in 2001, he began his Hyundai career selling Hyundai vehicles in 1987 while attending Georgetown University. Kevin works with his team daily to take great care of customers, co-workers and the community. Over the 18 years in operation, the team at Alexandria Hyundai has received many sales and customer satisfaction awards, including the Hyundai Board of Excellence Award and the #1 Customer Satisfaction Rating for large volume dealers in the region.
Kevin served as Chairman of the 2015 Washington Auto Show. He also served as Chairman of the 2014 Washington Auto Show, and Vice-Chairman of the 2012 and 2013 Shows. In his capacity as Chairman, Kevin met with auto industry leaders, legislators, regulatory agencies, media, and many other groups to provide a world-class auto show that is exciting and entertaining for the public, as well as informative and useful for government, industry and the media. In 2014, the Washington Auto Show received international certification from The International Organization of Motor Vehicle Manufacturers (Organisation Internatationale des Constructeurs d'Automobiles, or "OICA"). The Washington Auto Show is one of only five auto shows in the U.S. with this certification.
Kevin is an active participant in Hyundai Hope on Wheels - Hyundai's mission to help children, parents and doctors fight and win the battle against pediatric cancer. Kevin is a frequent speaker representing Hyundai dealers at Children's National Medical Center, Georgetown University Lombardi Comprehensive Cancer Center, INOVA Fairfax Hospital, NIH and others. Kevin currently serves on the Georgetown Lombardi Leadership Council and the Children's National Corporate Advisory Board.
Kevin was appointed by Governor Warner to the Virginia Motor Dealer Vehicle Board in 2005 and re-appointed by Governor Kaine in 2009 for another 4 year term. During his tenure on the Board, Kevin served as Chairman of the Dealer Practices, Advertising and Franchise Committees, and served as Vice-Chairman of the Board from 2012-2013. The Virginia Motor Vehicle Dealer Board is the agency charged with the regulation and oversight of the new and used car and truck dealer industry.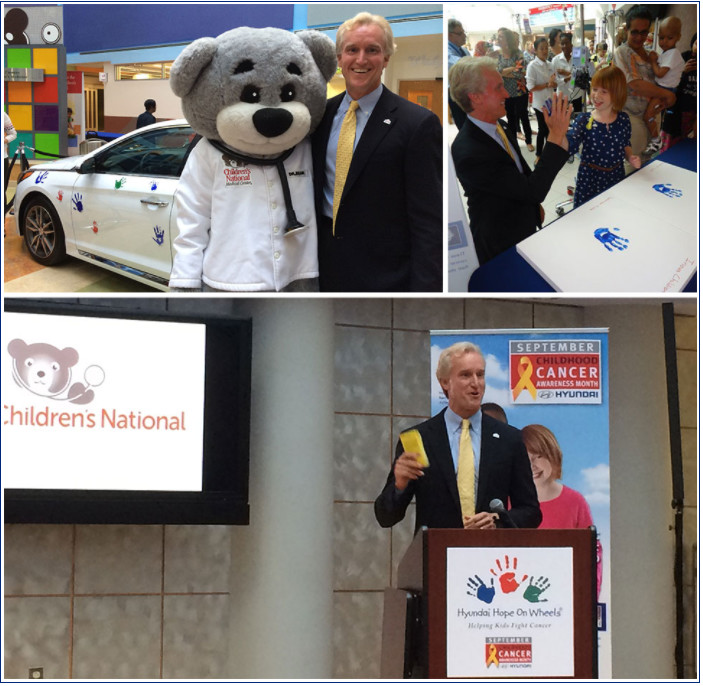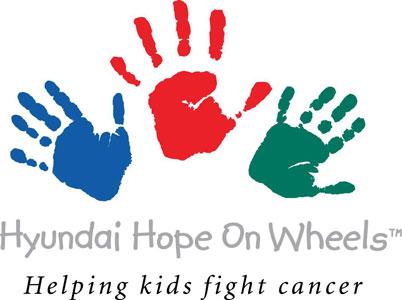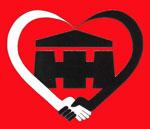 Kevin is active in the Alexandria community, receiving the Hopkins House Heart of the Community Award for civic and charitable work in the Alexandria, VA community, as well as the Heart of Del Ray and Star Awards for civic and charitable work in the Del Ray district of Alexandria, VA.
Prior to starting Alexandria Hyundai, Kevin worked as a strategy consultant for Bain & Company. Prior to working at Bain, Kevin was an attorney at the Washington, DC law firm Tucker, Flyer & Lewis.

Kevin holds a B.S.B.A from Georgetown University, a J.D. from the University of Virginia School of Law, and an M.B.A. from Duke University, Fuqua School of Business.