Vision T Plug-in Hybrid SUV Concept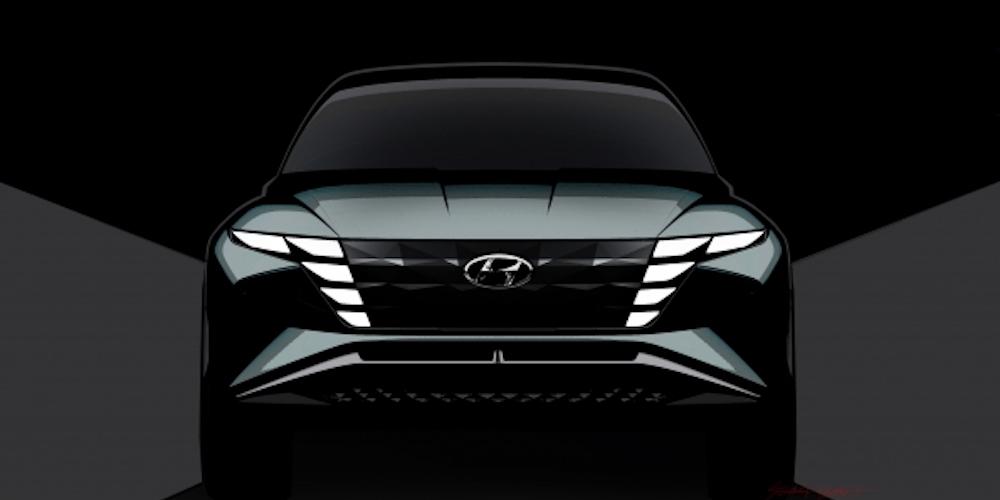 Performance
Hyundai has unveiled its innovative Vision T Plug-in Hybrid SUV Concept, and it has thoroughly impressed our Alexandria Hyundai dealership. This SUV is the seventh in a series of Hyundai Design Center concepts expressing Hyundai's evolving Sensuous Sportiness global design language. The Vision T Plug-in Hybrid SUV concept is powered by a plug-in hybrid powertrain, so you can be perfectly balanced with the environment.
Plug-in hybrid powertrain
Optimized aerodynamics and fuel efficiency
Design
A vision of the new urban adventurer SUV design, the Vision T Plug-in Hybrid SUV concept is guided by Hyundai's Sensuous Sportiness design principle. The Vision T's side profile illustrates a sense of speed and forward motion. The long hood and level roofline coupled with a long wheelbase and short overhangs reflect a ready-for-anything character.
Hidden Signature Lamp
Ambient light
Satin chrome alloy wheels
Technology
When it comes to technology, the Vision T Plug-in Hybrid SUV delivers with its futuristic design. When the Vision T is stationary, the Parametric Air Shutter Grille is static. Once the vehicle is in motion, each individual cell of the grille design continues to move in a prescribed sequence. The Vision T's charging port can be found on the passenger side rear quarter panel and features a sliding cover. When this SUV is charging, "Blue Drive" is illuminated, letting you know that the system is actively charging. The battery state of charge is also visually indicated externally in a metered, circular light cluster, creating a complete circle appearance when fully charged.
Parametric Air Shutter Grille
Blue Drive charging port
For more information about the Hyundai Vision T Plug-in Hybrid Concept, contact us and speak to a member of our exceptional sales team at Hyundai of Alexandria serving Washington DC and Arlington today. We'll be happy to tell you more about what Hyundai has in store!